★the eam archives...★

what he's listening to rn:
★current fav first,.,. then sum spotify playlists!★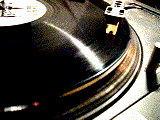 my current fav / daily song if i feel like it️ :-)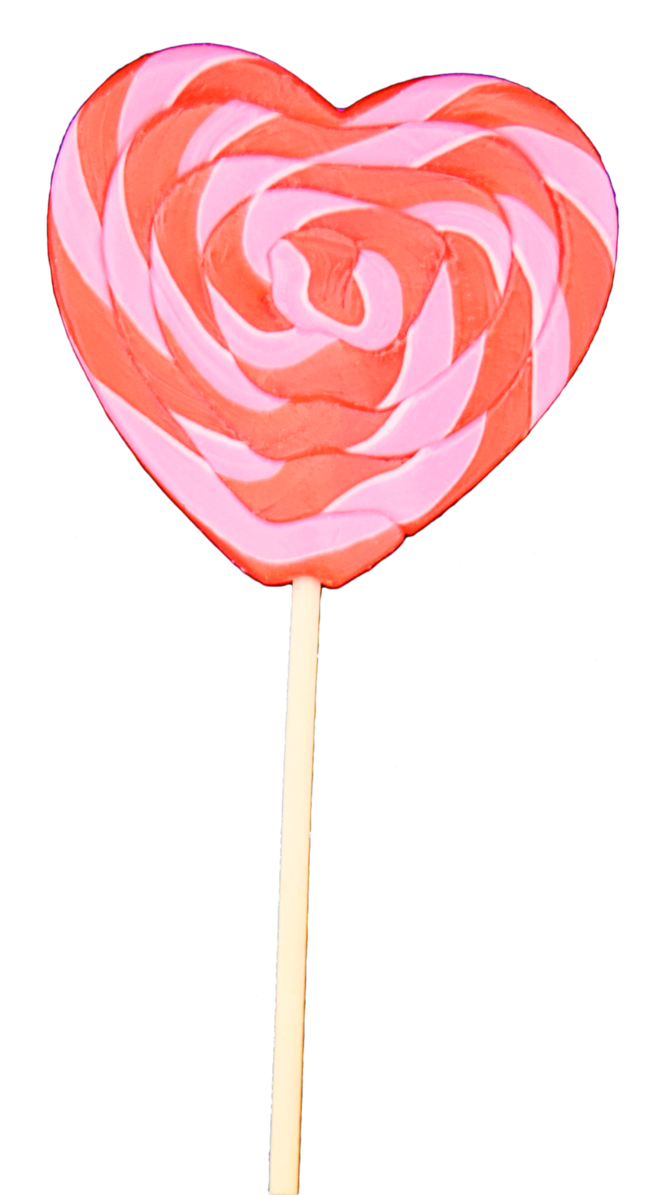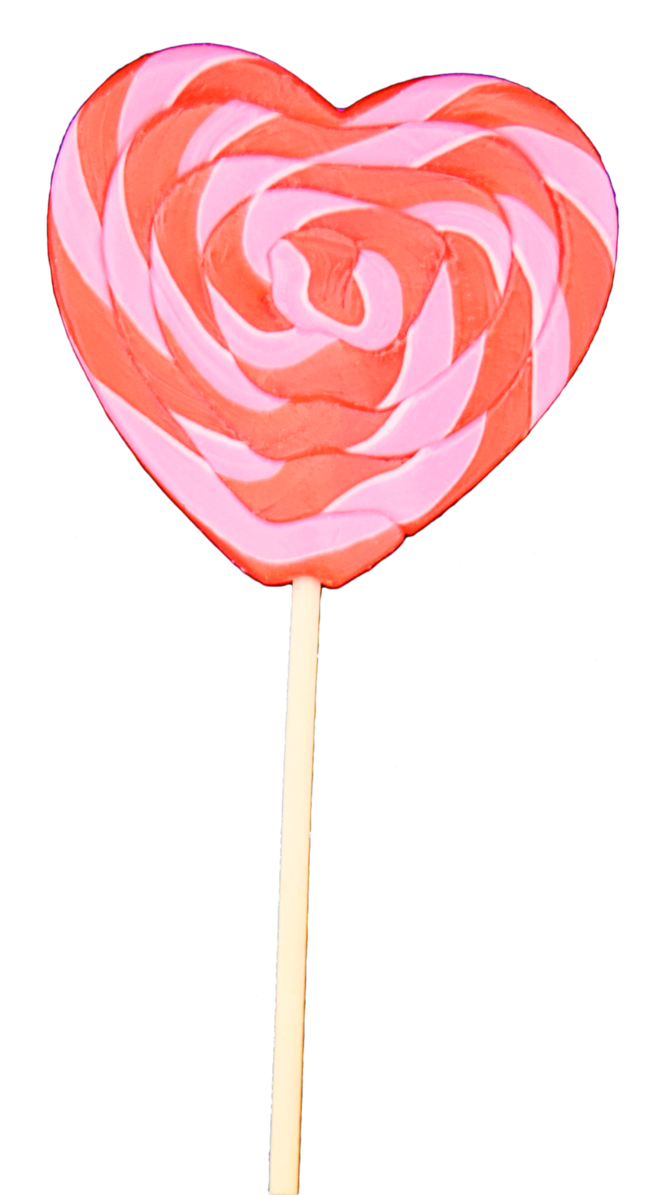 summer bike ride song

"Dawn cracks the dark
And it breaks the silence
Of my waking hours
And my heartbeat's licence

For I hate the trees
And I hate the flowers
And I hate the buildings
And the way they tower over me
Can't you see?
I get so frightened
No one else seems frightened
Only me, only me"

sum spotify songs :o]

this website was started on:
june 20th, 2020...