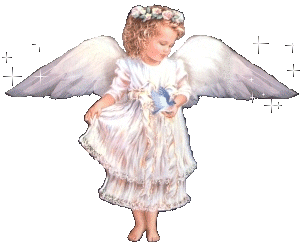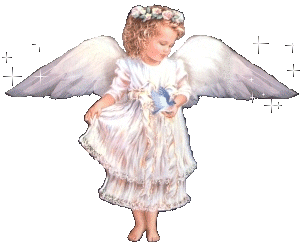 quick facts!!
im 16,. i use he/him pronouns, im an enfp-t for the MBTI test, and im an aries sun,.,.


i started this website because finished my last journal so i really needed a place to write,.,.,.,. ive also always wanted my own website, and i love the sexy, eclectic, kitsch look of old, kinda like web 1/2.0 hand coded websites,.,.


the way i look at the world and my dream personal aesthetic changes on a daily basis so this site will be grounding for me,.,.it will also hopefully serve as a sort of digital collection of all the things i find online and irl that i like such as:

vintage and 2000s tech, cameras, alternative subcultures, flowers, eyestrain, glitter, bones and body parts (teeth n vertabrae r superior), candles, sewing/beading/yarn work, mashed up 60s-00s fashion, chunky platform boots, journaling, philosophy, various religious studies (different religions and religious themes r cool to think about and learn), human rights issues, political issues, visual art of all kinds, music, and all of my fantastic neo-neighbors, neo-mutuals, and my irl friends!


I STRONGLY BELIEVE IN HUMAN DIGNITY AND DECENY FOR ALL,.,black lives matter. so do all other minority lives that have been and are being attacked and degraded for the color of their skin or their sexual or gender orientation,.,. IF YOU DISAGREE, LEAVE, I DON'T WANT YOU HERE,,. I believe that political veiws are a direct reflection of personal values and "opinions" on politics should generally be just the best way to deal with issues. FUCK BILLIONAIRES,, exploitation is evil :)


anarcho-communist in training. lol tankies r weird


i love to collect things,.,. im basically a hoarder,.,. at least thats what my stepdad says ♡♡, starting to believe it too :( having lots of stuff big n small makes me feel safe


very much a habitual druggie lololol


i love to listen to music and watch movies,., i love to consume media in general! i might make an "other media" page for u to see what im watching n reading atm bc i get rlly into shows an shit like that,.,.
my favorite movie is "eternal sunshine of the spotless mind" i love and sympathize with clementine kruczynski,.and i made a shrine 4 her!! yay kewl! thats still the only active shrine i have but whatever


now sum quizzes :^)